Be kind to yourself and spread it!💜






THE SHOP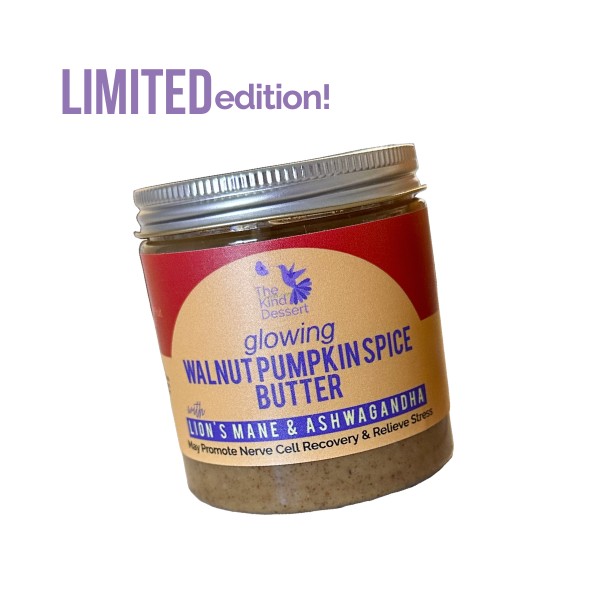 LIMITED EDITION
BROWNIE PECAN PIE!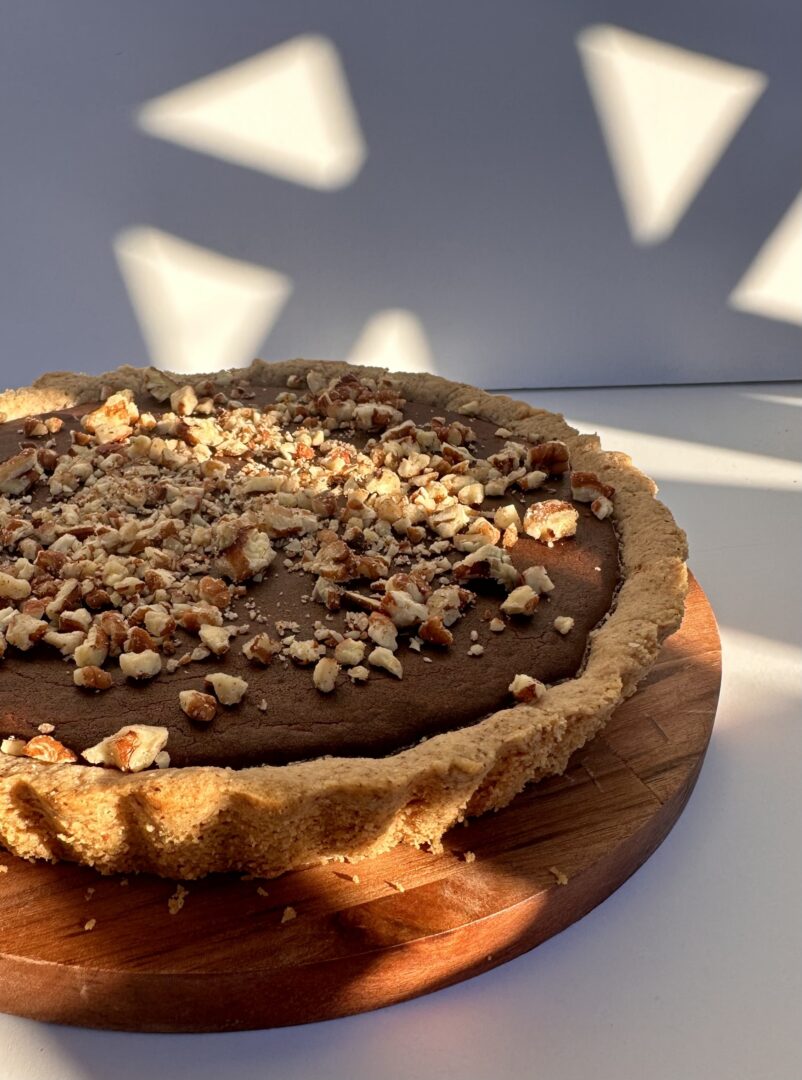 Treat yourself and your loved ones with the most tasty and good-for-you Brownie Pecan Pie!
Made with Organic Ingredients – Vegan – No Artificial Sweeteners – No Dairy – No Gluten
Ingredients: Dark Chocolate, Organic Rice Flour, Almond Flour, Organic Buckwheat Flour, Organic Pecans, Non GMO Avocado Oil, Organic Flax Seeds, Organic Coconut Oil, Organic Cacao Powder, Organic Monk Fruit (Luo Han Guo) Extract, Organic Vanilla Extract, Himalayan Pink Salt.
where to find us:
– Farmshop 225 26th St Ste 25 Santa Monica, CA 90402
– Little Lunch Coffee 50 Brooks Ave Venice, CA 90291
– Brentwood Farmer's Market 741 S Gretna Green Way, Los Angeles, CA 90049. SUNDAYS 9am – 2pm
the chef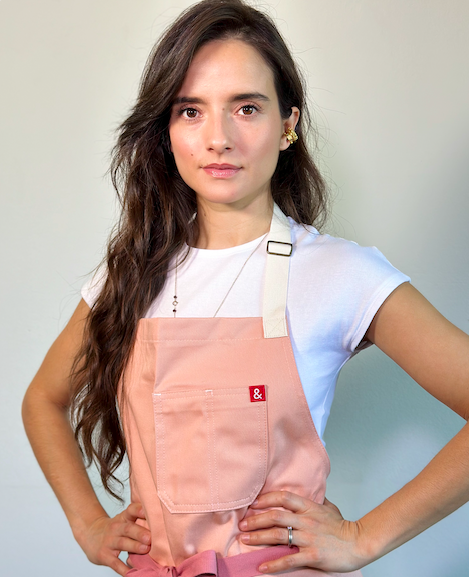 "I specialize in tasty, nutritional, healthy, functional (adaptogens), and clean foods. Yes, all at the same time. I am so proud to create and re-create foods that I was always craving but wouldn't eat because of the side effects ingredients like refined sugar, gluten, gums or dairy have on my body, mind, and soul… yes it sounds exaggerated but it's a scientific fact." – Viviana Sarmiento
PRESS